Trend Alert: Macrame Wedding Styling, Decor & Backdrops!
Macrame has been around for donkey's ages (ok really since the 70's) but when Macrame and Weddings meet, they make sweet sweet love and the result is a beautiful bohemian and ridiculously romantic love story that will have all your guests talking. Today I have found you a boat load of sweet ideas that you can either BUY or DIY! But before we start, here a just a few ideas to get your Macrame Wedding groove on….
+ Hang simple plant holders on aisle runner posts / stakes
+ Create glass jar covers and fill with wild flowers for table centerpieces
+ Use a macrame tablecloth to add some wow factor to your signing table
+ Create a macrame wedding ceremony arch (how insane is this one?) to walk through at the beginning of the aisle for a grand entrance
+ Hang a group of macrame plant holders behind the bridal table or around the reception area
+ Hang a beautiful macrame chandelier
+ Create gorgeous bridesmaid gift macrame necklaces using this tutorial
+ Replace the hanging pots with macrame covered glass jars / candles hanging for gorgeous lighting
+ Hang your creations in your home after the wedding or sell on to other brides!
Supplies to make your own can be found at…
The Market (New Zealand)
Nia Nias Crafts (Ships Internationally)
Knot & Living (Ships Internationally)
And check out some of my favourite You Tube tutorials at the bottom of this post, or search for DIY Macrame Tutorials for loads of different ideas from simple to crazy complicated (but amazing!)
P.S Ask family + friends from the baby boomer generation if they still have something stashed away (it was a trend in their younger years too!)
I hope this article helps with planning and organising your wedding decor, if you need any further help, consider our Best-selling Wedding Planning book, the 'little white book'.
Wedding Ceremony Arch & Backdrop
Wedding Backdrop Arbour Arch BUY from Myshtree
BUY from The House Phoenix
BUY from KNOT and Living
BUY from Moss Hound Designs
BUY from The House Phoenix
Macrame Accessories
Macrame Table Runner BUY from Wall Knot
BUY from The Little Avocado
BUY from Lekker Project
BUY from Cotton River
DIY with Hey Lila Hey – Buy this kit from TheMarket (NZ)
BUY from Moss Hound Designs + Image by Trek & Bloom Photography
DIY with Hey Lila Hey
BUY from This Is What I Do Studio
BUY from Wall Knot
BUY from Ruca Gem
BUY from KET Mercantile
BUY from Moss Hound Designs + Image by Trek & Bloom Photography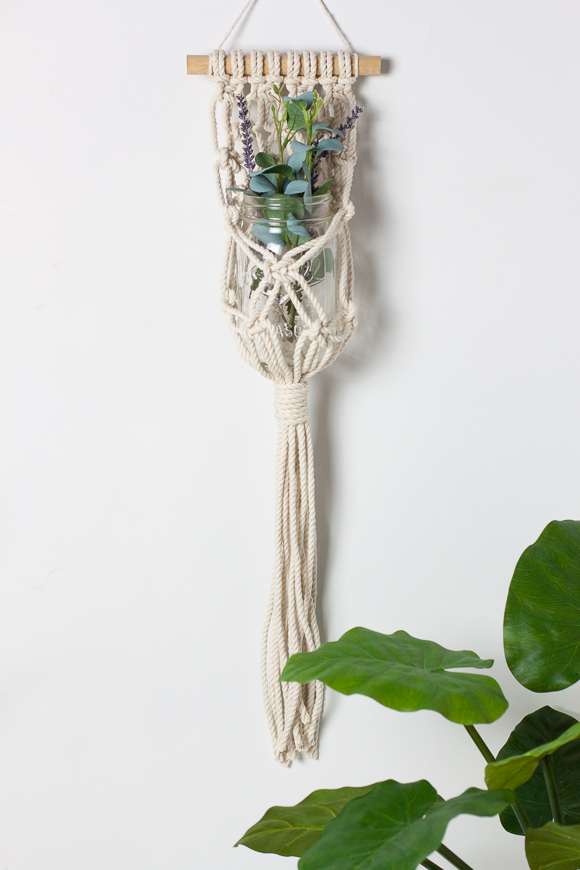 BUY from Knot Squared

MAKE with My French Twist
BUY from Moss Hound Designs + Image by Trek & Bloom Photography
BUY from Wall Knot
BUY from Moss Hound Designs
MAKE with A Beautiful Mess
BUY from Wall Knot
MAKE with Helmihytti (in progress)
BUY from Cotton River
BUY from KET Mercantile
BUY from Pretty Kooky
MAKE with The Spruce (perfect for tea lights / led)
BUY from Moss Hound Designs + Image by Trek & Bloom Photography
BUY from Wall Knot
BUY from Wall Knot
BUY from Wall Knot
Check out some of my favourite You Tube tutorials below, or search for DIY Macrame Tutorials in You Tube for loads of different ideas from simple to crazy complicated (but amazing!) + if you like this post or want to save it to your Pinterest boards, simply pin the image found at the end! xox
https://www.youtube.com/watch?v=r2GbD4yG7bI